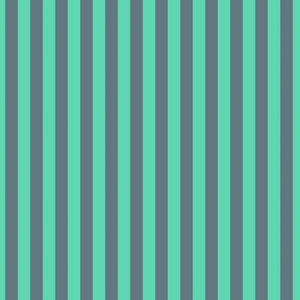 Illuminate your world with the Tula Pink Neon Tent Stripe fabric! Perfect for quilting, Bag Making and more, this fabric is sure to make a bright statement with its popular neon colors. Spice up your sewing projects and light up your life! 🤩
100% quilting quality cotton is 43"-44" wide.
Price is for a HALF yard.